<![if !vml]>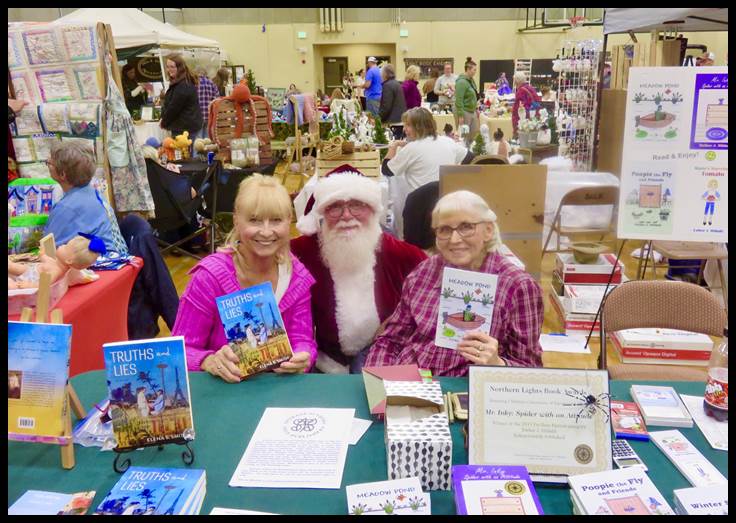 <![endif]>
Spokane Authors & Self-Publishers
Programs Scheduled for 2017
January 5, 2017
          Guest speakers Margaret Verhoef and Rita Seedorf talk about their collaborative writing process and their latest book, Letters from a Wary Watcher
February 2, 2017
        SASP Secretary, Web-Master, and newsletter Editor Dave McChesney talks about the basics of book marketing
March 2, 2017
        SASP Vice-President Sue Eller talks about writing a Science-Fiction/Mystery Series
April 6, 2017
        Guest Speaker Jan Cline's presentation is entitled, "What's Holding You Back?"
May 4, 2017
        SASP Member (former Vice-President and Advisory Board Member) Bob Weldin talks about "How to       Prepare for an Author Interview."
June 1, 2017
        SASP Member (Idaho Writer's League Vice-President) Lila Bolme presents, "Ten Skills Every Writer Needs."
July 6, 2017
        Guest Speaker Niki Breeser Tschirgi, author of Growing Up Alaska.              
August 3, 2017
        Group Forum: SASP Members and Guests discuss "Writing Dialogue" (Rescheduled from July)
September 7, 2017
        Guest Speaker, poet Stephen Pitters, host of, "Spokane Open Poetry," on KYRS, Thin Air Community Radio,   presents, "Promote Your Creativity Through Radio." 
October 5, 2017
        Guest Speaker, long time professional musician Bill Bancroft talks about his career and the process of writing about it!
November 2, 2017
        SASP Members Sue Eller and Dave McChesney discuss the use of Social Media in marketing books.
December 7, 2017
        Open Mic: SASP Members and Guests read excerpts from their work
For more detailed descriptions of speakers, topics and events, click here
<![if !vml]>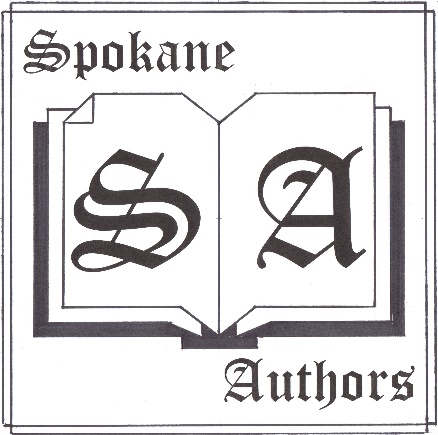 <![endif]>
 Spokane Authors
& Self-Publishers
Page revised 10/16/2017 DAM
©2006 www.spokaneauthors.org