<![if !vml]>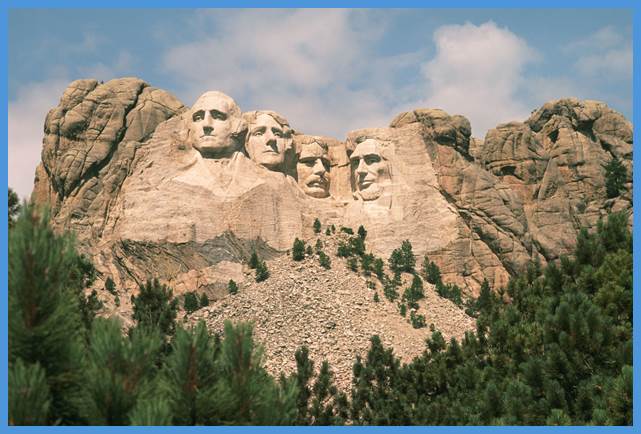 <![endif]>
OUR PREVIOUS/MOST RECENT MEETING
Information about our most recent meetings is available via a link on the "Welcome" page.  (To the left)
Visit the "Programs" page (to the left) to learn about our next meeting and other writer related events.
W now post current and most recent columns from our President, our Editor/Web-master, and any member or guest who wishes to contribute to ensure everyone sees them.
(Newest is at the top)
FROM OUR PRESIDENT
<![if !vml]>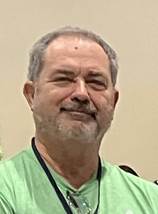 <![endif]>          To continue our discussion regarding the Golden Corral's remodeling project: It just ran through my mind (And it's an easy, straightforward run since there's nothing in there to block its path.) that the Golden Corral could not have picked a worse time to close for remodeling, especially since their two-week estimate has now turned into two months – because the coronavirus will now extend their closure for who knows how long.  If they had only waited two months longer, the two shutdowns would have coincided.   But, then, who could have predicted this strange turn of events?
The only good news coming out of this pandemic is:  It gives us lots of time to WRITE as we shelter in place, so I expect to see a ginormous amount of excellent writing the next time we meet – in June?  Tangentially, it seems to have slowed us down a bit so that we're better able to concentrate on and appreciate the more subtle yet more important things in life - such as friends and family.
Stay well my friends,
Jim
FROM THE EDITOR/WEB-MASTER
<![if !vml]>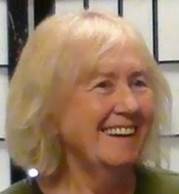 <![endif]>          I imagine most of you are tired of me nagging everyone about paying dues or providing input for the web-site or the newsletter.  So I'll take a break from doing so this time.  Instead, I'll pass along my hopes that you and yours are doing well in these unusual times.  I hope you are all able to cope with the social distancing, the self-isolation, and the fact that life is very different than we are used to.  I also hope we all find a bit of time to write, and to read.  I believe either would be therapeutic in light of the current situation.
<![if !vml]>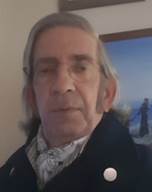 <![endif]>
FROM OUR PRESIDENT (Previous)
          The Golden Corral remodeling project gave us a chance to compare our current SASP venue with Denny's Restaurant.  Denny's was fine, but it seemed a bit too cozy, and would keep getting cozier as our organization grows.  (And Denny's needs more than one server for our 30 members.)  I'm perfectly happy where we are (especially since Golden Corral promised we could use both halves of the banquet room if/when needed.)
          But having G.C. closed for a bit did open our eyes to other possibilities.  Besides a few favorable comments regarding Denny's, Darcy's Restaurant was suggested (but it appears to be way out in the Valley.)  Timber Creek on Argonne, where we met briefly a few years ago, has also been suggested.  A couple of people mentioned the potentiality of using one of the meeting rooms at one of our many city libraries (but Bob H wants hot food cooked for him - and the Shadle branch is closed for the next two years.)
          One of the drawbacks of moving is:  Every time we've done that in the past we've lost members.  On the plus side:  We could change the meeting time, maybe back to noon, like in the old days.
          Let's discuss these options and vote at our upcoming meeting.  See you THURSDAY, March 5th. 
Orchids in your bouquets,
FROM THE EDITOR/WEB-MASTER (Previous)
          I agree with most aspects of Jim's assessment of our recent gathering at Denny's.  It's a nice place, but I thought the room was a bit small for our needs or our potential needs.  I thought the service could have been better for those of us ordering food.  I also found it difficult to focus on our speaker's message while trying to eat. Lastly, I ended up spending somewhat more for roughly the same meal as I would have had at the Golden Corral.  So, if you haven't read between the lines, I'm all in favor of returning to the Golden Corral when it is back in operation.
          Remember, if you want to publicize your upcoming author event, please let me know as soon as possible.  I'll try to get it listed in "Programs" on the web-site, and in SASP NEWS. Please allow time for it to be uploaded to the web-site and for the next edition of the newsletter to be published.
          I still haven't heard from anyone about a list of members' books available on other on-line platforms such as Barnes and Noble On-Line, etc.
          We now have forty-nine people paid up for the current year.  Fifteen or so were members last year, but haven't yet paid for 2020.  It would be great if you brought your $15.00 dues to our March meeting or put a check or money order in the mail as soon as possible.  There are also about ten folks who haven't paid dues since 2017.  When the roster gets updated after our March meeting, these people will be taken off the roster and the e-mailing list.  We'd also like to have you back with us as active members.  
          You are welcome to pay dues at our March meeting, or to send them to our Post Office Box.  I check mail every Friday and immediately deposit any dues received.
          The address is:
                   Spokane Authors and Self-Publishers
                   P. O Box 18573
                   Spokane, WA 99229-0573
          If you did not pay for 2019 or for 2018 and 2019, we will not charge you back dues, but we'd like to have you as paid members for 2020.
<![if !vml]>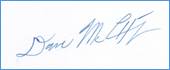 <![endif]>
Spokane Authors & Self-Publishers
Page revised 02/24/2020 DAM
©2005 www.spokaneauthors.org