<![if !vml]>
<![endif]>
OUR PREVIOUS MEETING
Information about our most recent meeting is available via a link on the "Welcome" page.
FROM OUR PRESIDENT
<![if !vml]>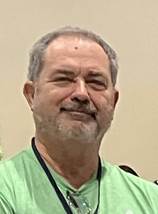 <![endif]>In last month's SASP Newsletter I made an attempt at humor by sarcastically defining Book Release, Book Reading, and Book Signing.  It has since been brought to my attention that not everyone appreciated that attempt, and some found it downright negative.  In reality, with much hard work, you can be a very successful author:  Esther has sold many books at craft fairs; Col. Chuck travels all over the U.S. selling a ton of books; January's guest speaker, Shawna Shields has spent a ginormous amount of time writing and then marketing her books, and it's really paying off.  So go forth, and I'm sure you'll be rewarded with rainbows, puppies, and unicorns.
          On to another subject:
           Following is the Forward/Warning from my well-received, near best-seller, BOOK ALL THE TEACHERS: 
          With its adolescent humor, convoluted sentence structure, and many asides, the book    is best enjoyed when accompanied be a bottle – or box – of cheap wine; or, perhaps,       Icehouse Beer would be a more fitting complement.  If you like parentheses, em dashes,      commas, and semicolons (and, hey, who doesn't?), you'll love this book.
          I bring this up because I think every punctuation rule in the book was broken in the book.  (See what I did there?)  In hindsight, hiring a copy editor would have been a wise choice for me.  Fortunately, Dennis Held is going to help us – for free - during the revival of the Ten-Minute Discussion at our approaching meeting.  He has five easy, simple rules that will solve many of our punctuation stumpers that we often trip over and over and over again.
          Also, we would like to hear suggestions that can be discussed at our next Ten-Minute Discussion on April 4.  I first thought that maybe Pet Peeves Related to the English Language would be a good topic.  You know, like "went missing" which newspapers and newscasters often use, or space fillers when speaking, such as "you know" (which I just used) or "I mean," - or using "or" too many times.  But that would just turn into a gripe session.   So please come up with better suggestions.  Send them to me or Dave or any of our officers.
Keep on keepin' on,
Jim
P.S. - One of my pet peeves is the term pet peeves.  Also, I don't care for "shot and killed."  It sounds to me as if someone was shot and then killed by a passing bulldozer.  Whatever happened to "fatally shot." (Or, once, I heard a news anchor say, "fatally killed.")
FROM THE EDITOR/WEB-MASTER
<![if !vml]>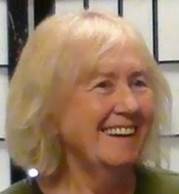 <![endif]>          I have a couple reminders for you this month.  To begin with, please pay your dues for 2019.  Currently, about two thirds of our 2018 membership has renewed for this year.  We need that remaining third to pay dues and continue membership for another year.  As we get into March, those who are not paid for the current year will see their Member Web-Pages disappear from our web-site.
          If you want your Member Web-Page to remain, or if you want to have one created and posted, please make sure you are a paid member for the current membership year.
          Not long after our February meeting, I received a group of book reviews from one of our members.  In publishing these reviews to our web-site I discovered one of our members has written and published several books.  However, I had no idea this individual was such a prolific writer.  Please, please let me know if you books out there so I can update your Member Web-Page.
<![if !vml]>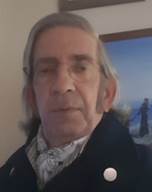 <![endif]>          If you are a current paid member and by chance do not have a Member Web-Page, or if yours is generic and basic, please provide me with the information needed to create and or update and upgrade it.
          Lastly, you may be aware your editor also produces the REAR ENGINE REVIEW, the newsletter for the Inland Northwest Corvair Club.  It was just named Newsletter of the Year for 2018 by the Inland Northwest Car Club Council.  To say the least, it was a complete surprise.
<![if !vml]>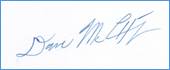 <![endif]>
<![if !vml]>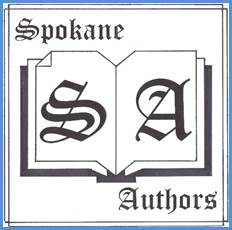 <![endif]>
                     <![if !vml]>
<![endif]>
Spokane Authors & Self-Publishers
Page revised 03/05/2019 DAM
©2005 www.spokaneauthors.org