<![if !vml]>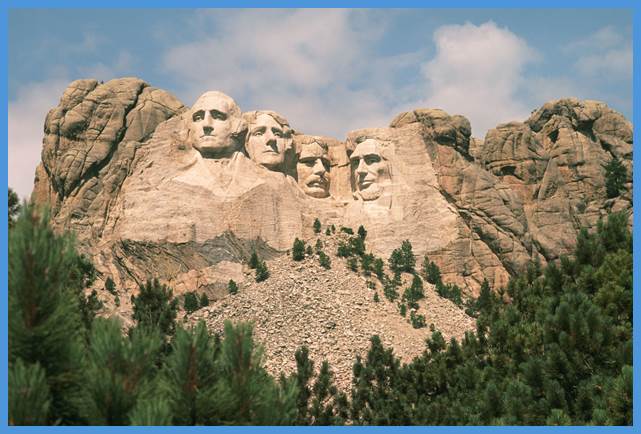 <![endif]>
President's Page
OUR PREVIOUS/MOST RECENT MEETING
Information about our most recent meetings is available via a link on the "Welcome" page.  (To the left)
Visit the "Programs" page (to the left) to learn about our next meeting and other writer related events.
We now post current and most recent columns from our President, our Editor/Web-master, and any member or guest who wishes to contribute to ensure everyone sees them.
(We got off track and thus only the current columns are posted for now.  Hopefully we'll be back to normal in the future and resume posting the current and most recent.
FROM OUR PRESIDENT
May the Fourth be with you
as the Lilac City blooms!
<![if !vml]>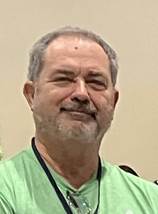 <![endif]>         The month of May is full of Spokane-based events, most of them based around the annual Lilac City celebration. Sunday, May 7, 2023, marks the 47th running of the Bloomsday run, a 7.46-mile race including the fated "Doomsday Hill." Runners from all over the world gather to compete, and the ranks are swelled by runners, walkers, moms pushing strollers, and wheelchair-bound competitors.
          Another Lilac event is the May 16 Lilac Legacy Art Show & Competition. On May 20, the Cruzin' the Falls Car Show will be followed by the Armed Forces Torchlight Parade at 7:45 p.m. By the way, the parade is the largest military torchlight parade in the nation and has an 80-year history right here in Spokane.
          Spokane Authors and Self-Publishers (that's us) is another Spokane tradition and celebrates 25 years of support for local authors and supporting disciplines in the publishing industry. We can be proud of our history and accomplishments, as well as our commitment to continue to contribute to the writing community.
         This month we meet again at the Corbin Senior Activity Center on Friday, May 12. The meeting room will open at 1:30 p.m., and the meeting will begin promptly at 2:00. I hope to see many of you in person for a lively meeting and a gathering of friends.
 Sue Eller President

FROM OUR VICE-PRESIDENT
Hello SASP members,
For those who didn't make it to our last meeting, we are now located in the basement of the Corbin Senior Activity Center. Enter from the parking lot, go down the stairs, and to your right. We'll post a sign on the wall and I'm sure you'll hear some of us chatting as you get close. Also, remember that our meetings have been <![if !vml]>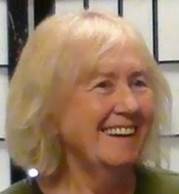 <![endif]>moved to the second FRIDAY of the month, though the time (2:00 pm - 4:00 pm) remains the same.
Our speaker for this month will be our favorite sailor turned author, Dave McChesney! I hope to see you all soon.
Take care and write on!
Marilee Hudon Vice President
FROM YOUR EDITOR, WEB-MASTER, TREASURER
<![if !vml]>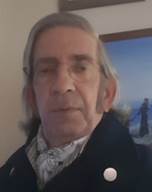 <![endif]>          The next time you look at our roster you will likely notice it is a little shorter.  Those individuals who had not paid dues since 2020 have been removed.  They have also been removed from our mailing lists, both for e-mail and surface mail.  Any books these folks have on our list of books available on Amazon will also be removed.
Over the next few days, I'll be updating the Members List on the website.  Basically, anyone who has not paid dues for the current year, 2023, will not be listed, and there will not be a link to the individual's Member Web-Page. 
We've now had our first meeting at the Corbin Senior Activity Center, and it seemed to go well.  There were, however, a couple of minor glitches.  We touted the place as having a lot of available parking, and on the day of our meeting, the parking lot was full.  They had another event going on at the same time.  Time will tell if that is a trend or not.  And I believe a few folks were distracted by the sound of the elevator outside of our meeting room.  However, I believe we will be able to adapt.
I've decided to simplify the submission due date for material to be included in the newsletter.  Simply, it is the 25th of the month proceeding the issue month.  As I mentioned last time, that is not a hard cutoff date' especially if I know something is coming.
At our special meeting in March, we discussed the possibility of dropping "self-publishers" from the organization's name.  We could simply become Spokane Authors, but I'm thinking that perhaps we could become Spokane Independent Authors or perhaps Spokane Writers and Independent Authors.  I'm sure it will come up for discussion at a future meeting.
          Paying dues is easy.  You can pay at any SASP meeting, or you can send a check or money order for $15.00 to:
Spokane Authors and Self-Publishers
P. O. Box 18573
Spokane, WA 99228-0573
          I check the mail weekly, and if we receive any dues payments, I take those payments directly to our financial institution for deposit.  I also try to notify anyone who pays that the dues payment has been received… usually by way of e-mail.
          If your personal situation means paying dues will pose a financial hardship, please contact a SASP Officer or Advisory Board Member.  We will see what we can do to accommodate you.
<![if !vml]>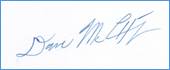 <![endif]>
<![if !vml]>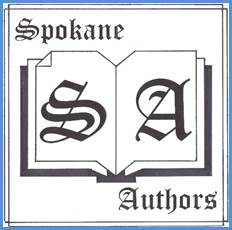 <![endif]>
Spokane Authors & Self-Publishers
Page revised 05/05/2023 DAM
©2005 www.spokaneauthors.org